Info 100200 Mobile Marketing: Use Text Messaging, Grow Your Business
City Life Staff
2019-10-11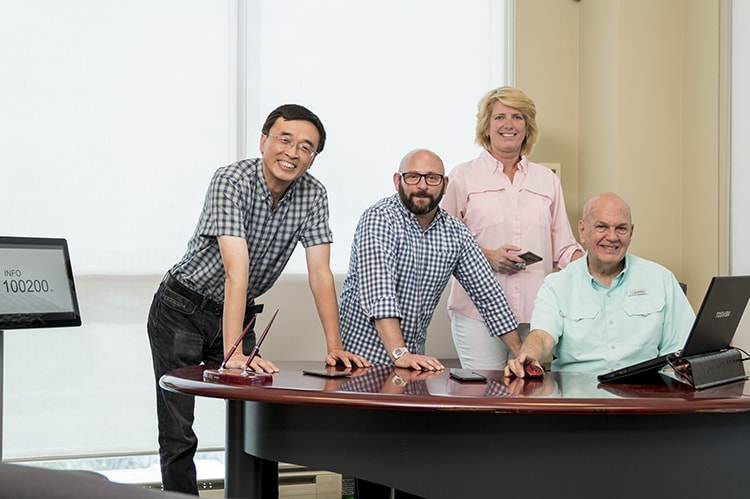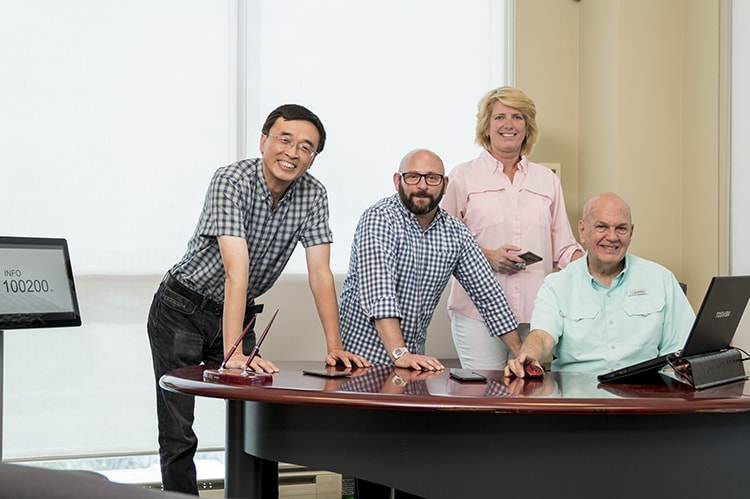 Not everyone reads their emails or listens to voicemails right away. But they look at their texts. Schedule your demo today. Text "MYDEMO" to 100200.
Think about this: The open rates for text messages can be as high as 98 per cent. On average, it takes someone less than three minutes to respond to a text. "That's what the research shows – and there isn't another medium that comes close to that," says Roy Brister, CEO of Info 100200.
It's a new mobile consumer engagement platform – and this one is different. Why? Because it's all handled over a smartphone, something that 96 per cent of Canadians carry around every day in a purse or back pocket. "We've received so much interest in this, it's amazing to us," says Brister. He should know: they've done their homework and have been testing and building for almost two years, and now they're ready to go.
How does the 100200 Mobile Marketing Strategy work? 100200 has developed a software platform allowing businesses to distribute any information to their desired targeted audience using text messaging. Each business receives an exclusive KEYWORD. The business then promotes its KEYWORD through its advertising and marketing initiatives. When the consumer sends the keyword to 100200, within seconds the consumer is sent a link to the business's website or to a custom landing page to see the special offers, coupons or news of what the business has to offer, all on the convenience of their smartphone.
Article Continued Below ADVERTISEMENT
SCROLL TO CONTINUE WITH CONTENT
Brister has been in this business a long time, providing leading-edge solutions to companies wanting to grow their business. A self-described "serial entrepreneur," he's built 10 businesses from the ground up. Because of this experience and his knowledge in the corporate and financial communications world, he's become a problem-solver and solutions-developer for unique challenges. His motto? "Driven by challenges, lives for solutions!"
The benefits of a mobile marketing strategy are huge. Mobile marketing caters to the very large and growing population that prefer texting over phone calls and voice messages. Many consumers use smartphones for, well, just about everything now, because they can and mobile messages are received instantly. It's simple and convenient to use, and features complete anonymity. When consumers use the link to a business's website, the analytics on the company's end simply show that the user came from 100200. This allows the business to properly access the traffic created through 100200.
Info 100200 works for small businesses and large corporations, too. In fact, one of its clients is a small theatre company in Ontario. But there are other applications for the technology, too, like a health and wellness initiative. Simply by texting "health" to 100200, the consumer can access national information providers, including the Heart & Stroke Foundation of Canada and the Canadian Cancer Society.
It's the future, really. "If you're not offering a text message platform or tool to access your website or your information, then you're probably not up-to-date," Brister says.
#1 – 7500 Hwy. #27, Woodbridge, Ont.
905-605-6622
www.100200.ca
City Life Staff