29 Eleven: The Exclusive Home For Casual Italian Style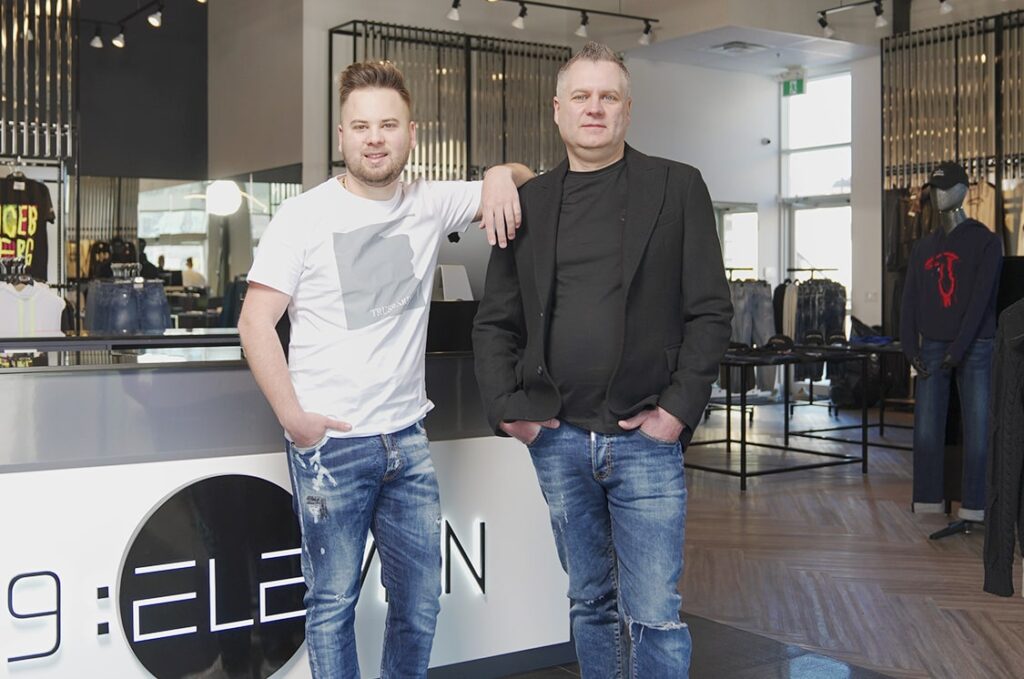 York Region's new home for the finest in Italian men's and women's fashions.
If some of us are using this life pause to make some self-improvements, many are taking a look at revising their wardrobes for that glorious time when we can once again meet and socialize in a casual manner. In that spirit, many are turning to 29 Eleven in King City for the latest in exclusive men's and women's fashion from Italy, with a more casual and relaxed type of style reflective of the times. So exclusive, in fact, that its clothes and accessories cannot be found in any other store in North America.
"The vision of 29 Eleven is only to bring in exclusive Italian fashions that you would only be able to get in our boutique," says owner Domenic Di Pede about his store, which opened last September. "So, any of the brands you find in our boutique you will not find anywhere else in any other store in North America."
Brands carried include Adriano Langella, Trussardi, First Family Milano, Iceberg, Liu Jo, I'm Brian and Gaelle Paris, and, in addition to fashion, 29 Eleven also carries designer sneakers and a full line of men's and women's accessories, which Di Pede believes continues to attract people with a certain sense of style.
"We also cater to a much more casual/streetwear kind of look, so it's fun, hip and up-to-date fashion," says Di Pede. "The quality of Italian clothing is phenomenal because of the quality of the fabrics and the designs they put together."
The distinctive name comes from a bible verse, Jeremiah 29:11, which Di Pede's wife enjoyed and followed all her life, and he enjoys having his children work at the store, as well. "The best thing is to share my knowledge of business with my children and teach them how to succeed," says Di Pede.
Already met with great enthusiasm by its clients, 29 Eleven will be ready to safely reopen after lockdown to continue to offer exclusive Italian casual style to the GTA.
1700 King Rd., Units 3, 4 & 5, Building A, King City, Ont.
[email protected]
www.29eleven.ca