Tri-Health Is Preparing Your Kid's Immunity For The New School Year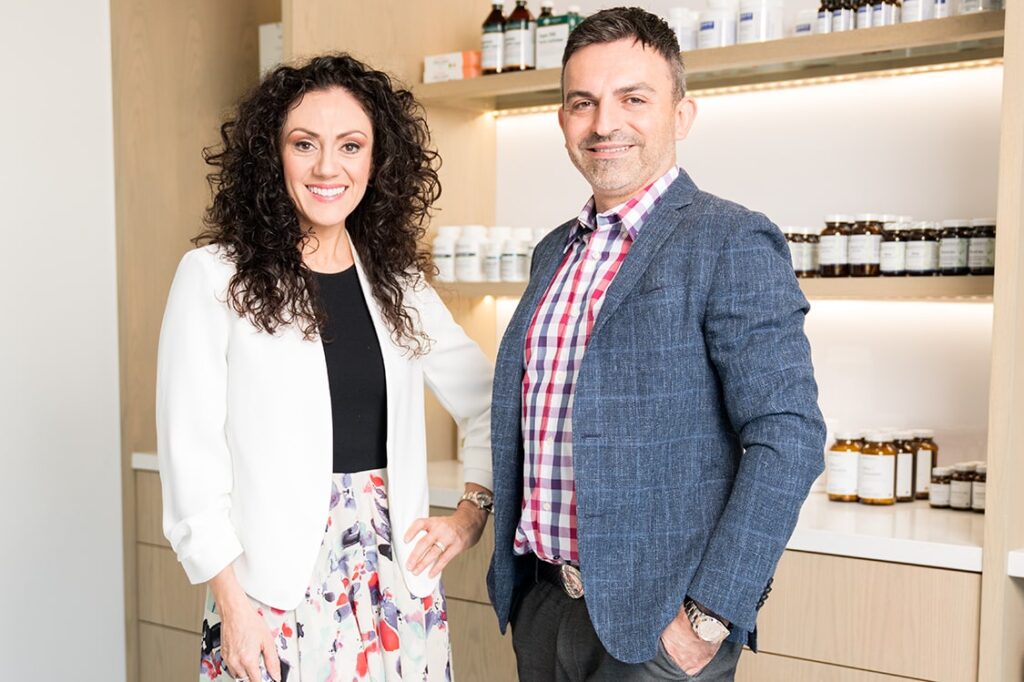 Dr. Jason Granzotto outlines the health impact of a new school year and how a naturopath can help.
With fall comes a new school year, a new routine and, inevitably, new impacts on your kid's immune system. Dr. Jason Granzotto, founder of Tri-Health Wellness Centre, wants parents to know that immunity is more than just taking supplements.
"There are lots of changes that happen when kids go back to school and it's not just that they're around more kids or that the weather is changing," he says. "For example, I get parents to look at how many hours their kids are sleeping with a workload that's busier than the summer. Kids don't realize it, but the reality is they're under stress, which makes them more likely to get sick."
Granzotto mentions the importance of vitamins D, C and zinc for their positive influence on viral infections and recovery. For kids, specifically, he talks about his work introducing elderberry, an herbal extract that's formulated to taste good while offering health benefits.
He also talks about sugar's role in lowering immune systems, encouraging parents to cut back, sharing that there's always a spike in infections after Halloween.
With Tri-Health Wellness Centre looking at health holistically, it's the perfect place for parents to start exploring how they can protect both themselves and their kids in time for school, and what supplements to take and diets to follow to sustain results in the long term.
8611 Weston Rd., Unit 4, Vaughan, Ont.
905-605-WELL (9355)
www.trihealth.ca
@trihealthwellness