Neece Electrolysis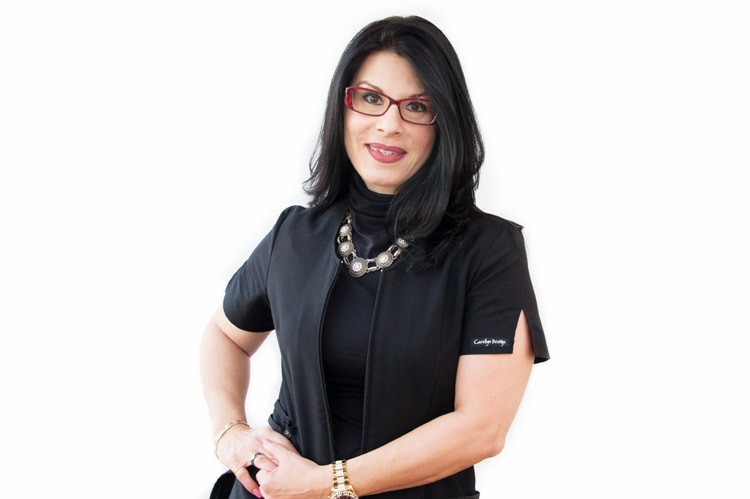 When Angela Martino was 15, a hormone imbalance caused what she describes as "an excessive amount of hair on my face," which led to embarrassment and low self-esteem. But Martino found a solution that helped her through it. "I started electrolysis treatments, which raised my self-confidence and put me on a journey to help others going through the same difficulty," she says.
Today, Martino, the founder of Neece Electrolysis, has become a certified laser technician and electrologist. Electrolysis is the only FDA-approved permanent hair removal system that has the ability to target all skin and hair types, delivering effective results for both men and women.
1. Is electrolysis permanent?
Electrolysis is the only permanent method of hair removal recognized and approved by the FDA.
2. How many electrolysis treatments are required to obtain permanent hair removal?
The number of sessions will vary from person to person. Call Angela for a personal consultation to learn more.
3. How do you decide between electrolysis and laser hair removal?
Electrolysis can remove both light and dark hair. Laser hair removal treats dark hair. Angela will meet with you and advise you on what method is best.
---
Neece Electrolysis
9B-80 Carlauren Rd., Woodbridge, Ont.
905-856-8808