ArchEye Architects: Beauty In The Eye Of The Beholder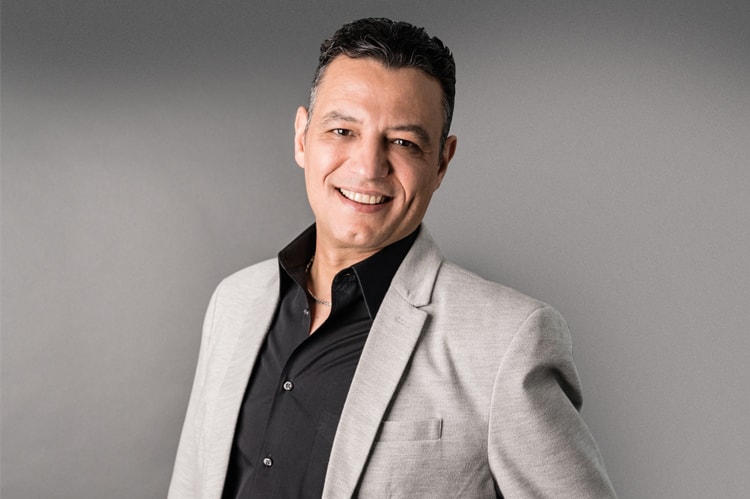 The most innovative architects reside at ArchEye. They are continuously exceeding expectations.
Few disciplines stir passion as much as architecture, which during the Renaissance Johann von Goethe defined as "frozen music." Architecture is an art and an experience, and few artists define this better than ArchEye Architects of Richmond Hill, Ont. The firm believes "architecture in its form is not just seen, it is experienced."
This is the guiding philosophy of principal Nas Amer and his entire team at ArchEye, which they bring to every client, challenge and assignment. ArchEye believes that great architecture invites people in, fusing form with function to stir senses, motivate, inspire and intrigue.
"Finding the fine balance between form and function is ArchEye's DNA," says Amer. "It is the first things we inspire in every hire, to have an eye for detail and sense of ownership. It is second nature to us to think of what is the best solution we can deliver for our clients."
Providing full architecture services, interior design, residential, commercial and industrial design for a variety of world-class developers, ArchEye has worked on residential towers in Dubai, United Arab Emirates, custom homes in King City and all around Ontario and major corporate projects in Europe and the US, taking the extra time to understand both clients and assignments. "We value the people involved in the project, not just the project itself," says Amer.
---
ArchEye Architects Inc.
Park Place Corporate Centre
Suite 511-15 Wertheim Court, Richmond Hill, Ont., L4B 3H7
905-235-4888
www.archeye.com
@ArchEye.Architects
@archeye