Pine Valley Dental Centre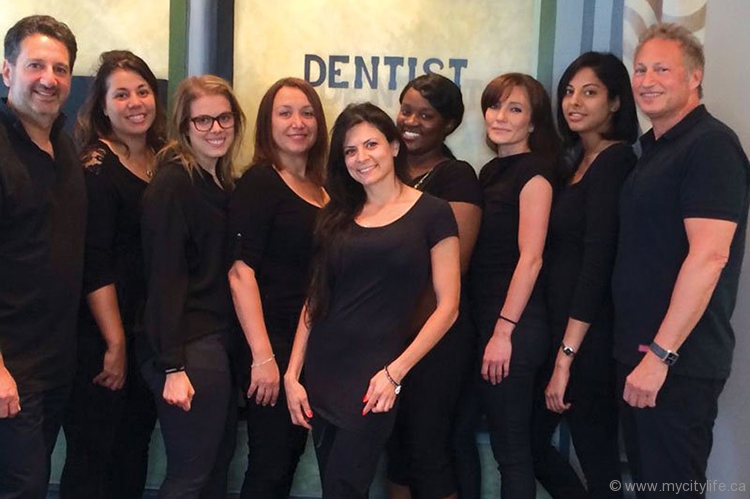 Dr. Neil Bloom and his team provide a strikingly different dental experience just west of Highway 7 and the 400. The clinic's neighbourly atmosphere follows patients from the waiting room to the dentist's chair, where after being cared for by a welcoming and educational professional, they realize that this is no ordinary trip to the dentist. That's because Dr. Bloom and his team don't just "clean" their patients' teeth and send them on their way — they take a holistic approach to dentistry and oral health, and all other areas of one's overall health and lifestyle.
"We believe the mouth is the window to the body," says the treatment coordinator at the clinic. "We raise awareness through patient-centred education and quality patient care to create healthy, beautiful smiles."
A landmark in Vaughan's health community for over 25 years, Pine Valley Dental's holistic wellness approach to dental care ensures optimal standards in both cosmetic and family dentistry with a synergy of innovative technologies and trusted methods. Nevertheless, it's Pine Valley's exceptional level of patient care that makes it a valuable investment.
Oral Wellness • Family Dentistry • Cosmetic Dentistry Implants • ZOOM! Whitening • INVISALIGN Orthodontics Dentistry Asleep • Fresh Breath Clinic
211 Marycroft Ave., Unit 1-A, Woodbridge
905-856-3368, www.pinevalleydentalcentre.com